So what do you do when you after each "wine vacation" states:
Mikael: – It would be so much fun to start at wine import business, wouldn't it?!?!

Cecilia: – Absolutley… and maybe arrange some activities as well: tastings, food & wine paring – get to talk wine with people and get them to think outside the (wine)-box.
All we needed was a companion – someone with the same interest, drive, and knowledge. And we found him: Jonas! With all three of us with a couple of university courses under our belt (Jonas with two WSET-certificates) we started WineEx.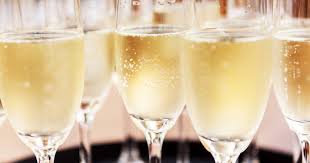 Jonas has been a whiskey fanatic but discovered the fantastic world of wine 5 year ago. Studies at the University of Gothenburg and with the WSET (Wine & Spirit Education Trust) in London, Level II and III, nothing more is needed to say about his knowledge.
Cecilia started her wine journey back in 2010 and the location – Tuscany – needs no further introduction. Together with her newly wedded husband (see below), cypresses and wineries the interest of wine started to grow… already back then the joke "we should start a wine import business" were in place, but it took some year for it to become reality. Having studied all wine related university courses in Sweden this is a key player in WineEx.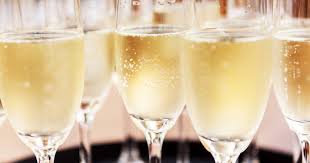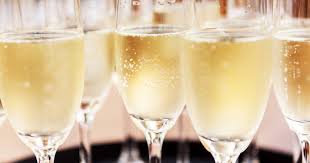 Mikael had the same revelation as Cecilia during the Tuscany trip in 2010 and the wine interest has grown side-by-side with his wife. University wine classes combined with a fantastic talent for cooking brings in the food pairing dimension as a vital part in our company.